Frequently Asked Questions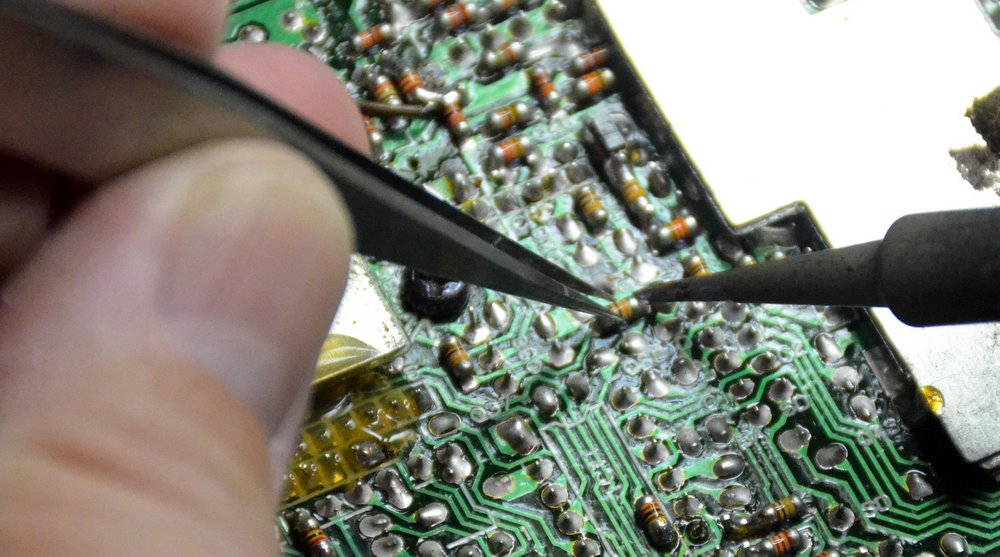 What type of equipment do you repair?
We repair a wide variety of electronics. Through the years, we've worked on the following:
Amateur radio transceivers from all of the major manufacturers, including: ICOM, Yaesu, Kenwood, Ten-Tec, Atlasand Elecraft. Of course, we've also repaired equipment by smaller manufacturers and even some home brew equipment.
Commercial rack-mounted receivers
Classic portable receivers by Sony, Panasonic, Zenith, Magnavox, GE, etc.
Amateur radio tuners
Amateur radio accessories
       Professional audio                 equipment such as                 microphones, mixers               and amplifiers
If you have a piece of solid state electronics equipment not listed here and are curious if we would work on it, please contact us with details!

What type of equipment do you not repair?
In general, we do not work on vintage tube/valve equipment. Our repair shop is designed around working on solid-state equipment. However, feel free to email us to check if we can provide assistance.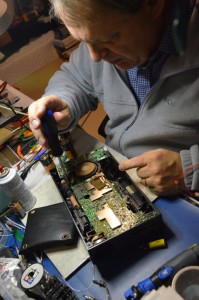 How much does it cost to have my equipment checked out/evaluated?
It only costs the price of shipping (to us, and back to you) plus our bench fee.  If you choose to have us make a full repair, the bench fee is applied to your total repair costs (meaning, it is essentially discounted).  The bench fee is a basic charge to cover our time opening, evaluating and preparing your equipment for repair.
Will you charge for repairs without asking?
Absolutely not. Like you, we don't want any surprises in a situation like this. We will always seek your consent with an estimate prior to doing repairs. We will always give you an idea of how much we believe a repair will cost.
Do you manufacture or sell radio equipment?
No, at this time, we only focus on what we love: repairing your equipment!